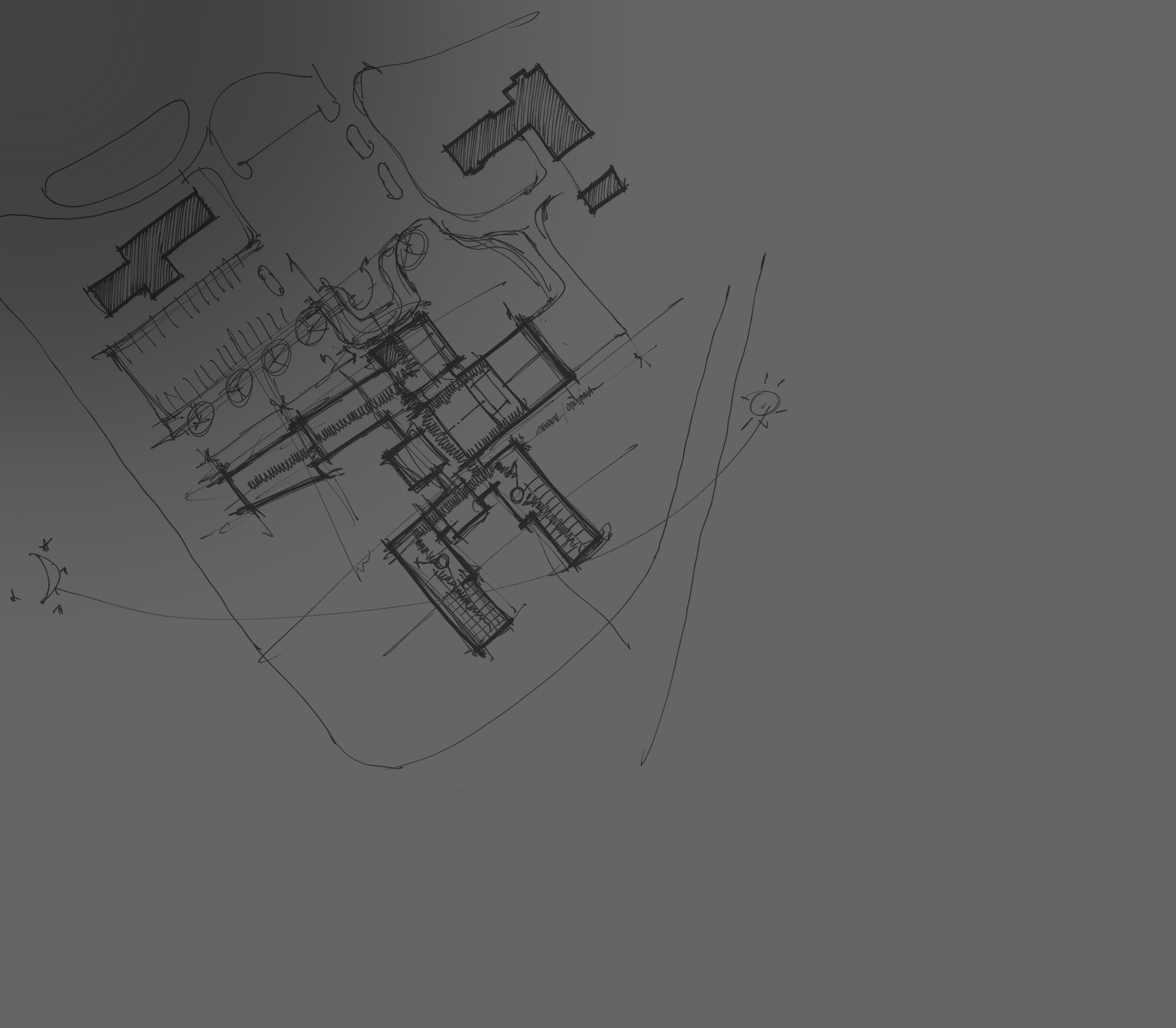 Inspiration
ESTABLISHED IN 1991, A|r IS AN AWARD WINNING ARCHITECTURAL PRACTICE WITH OFFICES IN BUFFALO AND NEW YORK CITY
Inspiration
We've built our firm around the belief that quality design is not just relevant but truly essential. We know that our work affects people and shapes behavior. It impacts business, enhances the environment and even builds communities. A profound sense of purpose drives us with each project that we engage.
Awards & Recognition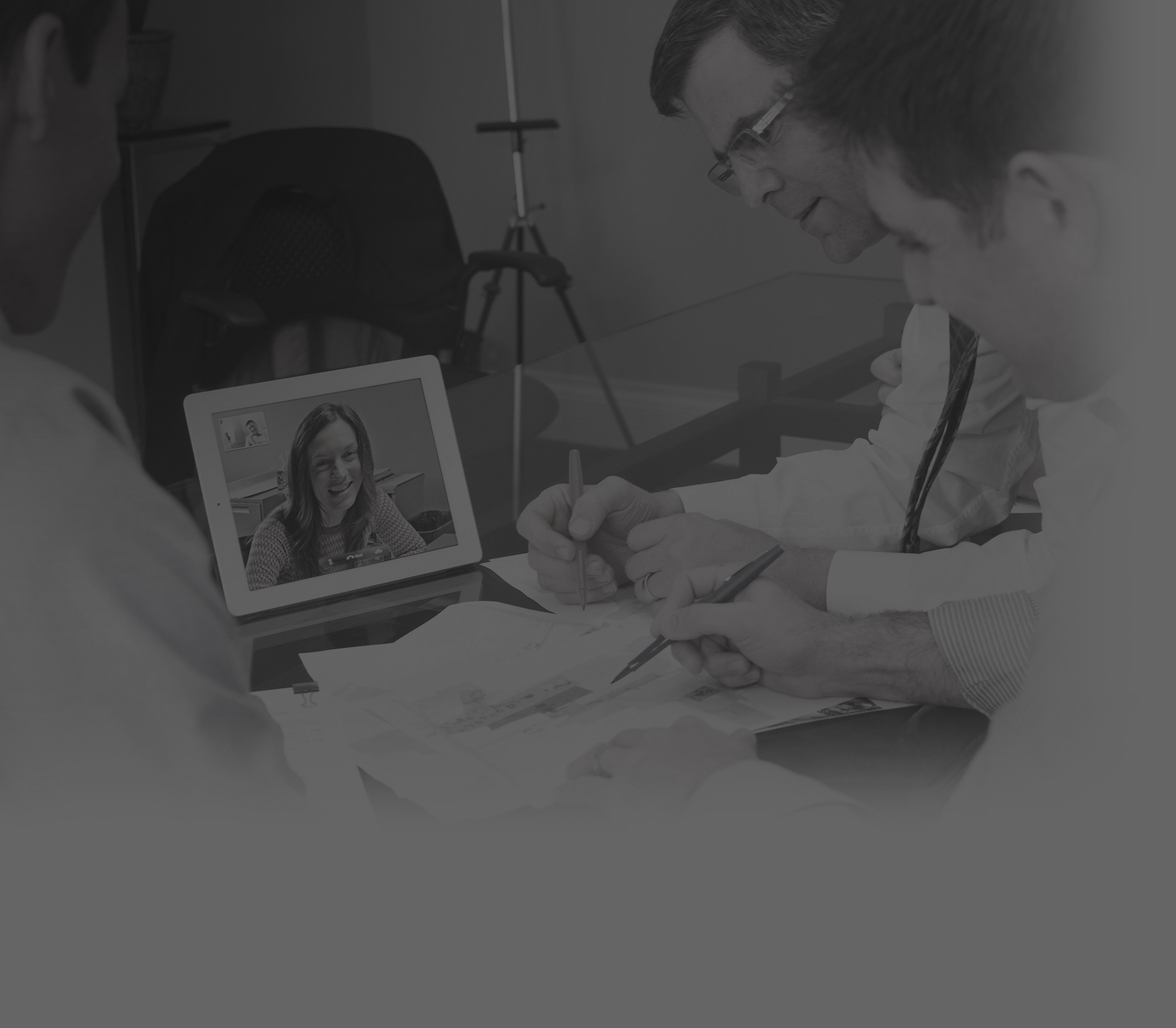 People
WE ARE A FIRM COMMITTED TO CUTTING EDGE PRACTICE AND THE DELIVERY OF PROFESSIONAL DESIGN SERVICES THAT CHALLENGE THE STATUS QUO
ARCHITECTURE AS A LIFESTYLE
A|r continues to thrive on the creativity and commitment of our highly valued design professionals. We embrace practice, family, and community in a holistic manner. The desire to achieve personal and professional excellence is deeply rooted in our firm culture. We do much more than "work" in the traditional sense, we gather daily because we've chosen to pursue our passion together. We're grateful for the time we spend together, for the great clients that we serve, and for the opportunity to create an inspired built environment together.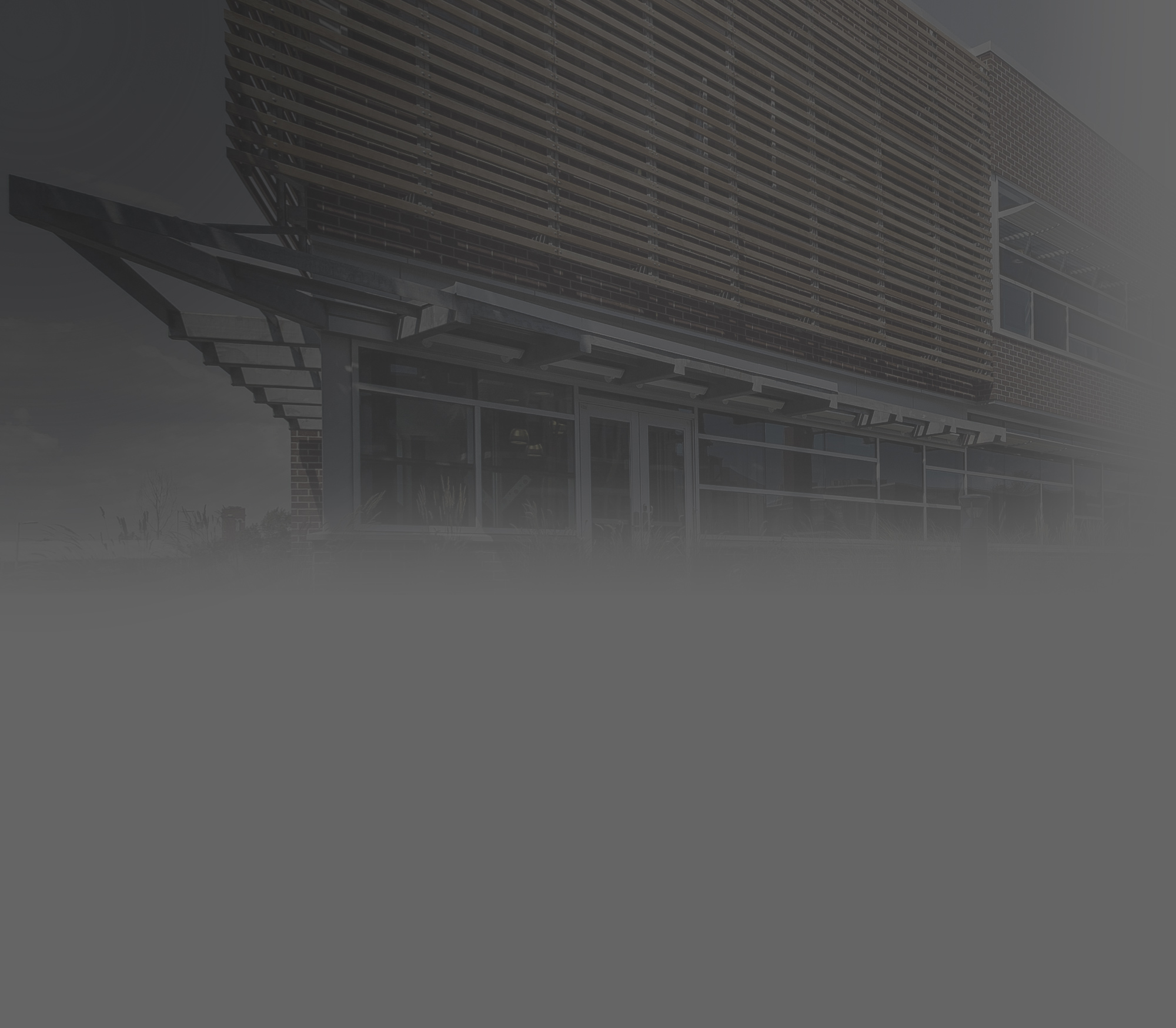 Difference
A RELENTLESS COMMITMENT TO THE ART OF INNOVATION
DESIGN & TECHNOLOGY
A|r was among the first in the nation to integrate state of the art Building Information Modeling (BIM) into our practice. We continue to push the edges in pursuit of the best in three dimensional project development and fully integrated construction documentation. We're advancing the way that design is crafted in the interest of providing more sophisticated alternatives and an enhanced built environment.
DESIGN AND OUR COLLECTIVE FUTURE
High performance buildings are regenerative in nature. They give back more than they take. They transcend mere accommodation and further enhance the human condition. In the face of severe climatic and environmental challenges it is imperative that we make the most optimal choices in crafting our buildings and communities. We submit that A|r is uniquely qualified to deliver the requisite expertise that will make a critical difference moving forward.